Sited: Germany

Owner: Comercial

Condition: Complete construction

Project year: 2016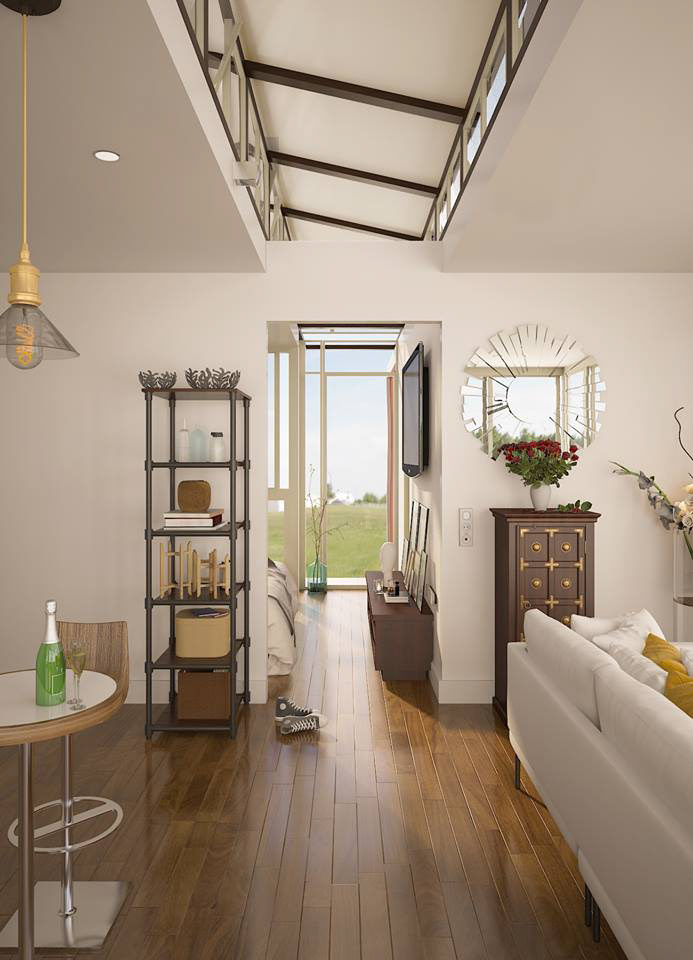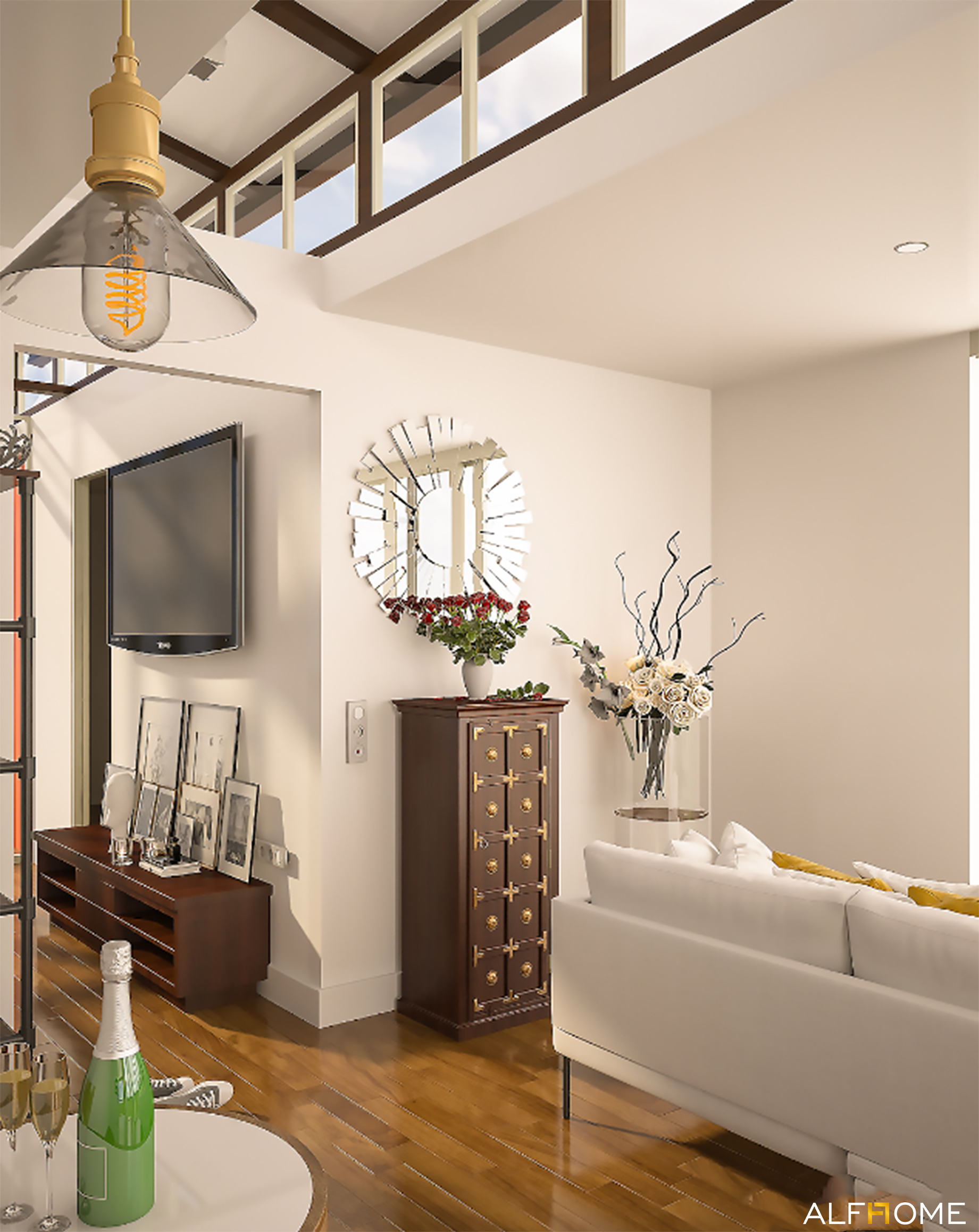 From the architect. Interior refurbishment project of an old medical center –a nearby Hospital former external wing- located on a basement in a corner, facing a private inner court community garden. A flexible layout plan allows, with very few changes, to keep the existing commercial-office use or to establish two independent apartments of 100m2 each: Eventually, a façade circulation and a door –nowadays closed between two mirrors- can be simply reopened connecting the whole surface again.
The interior architecture is sustained on timeless and modesty values, with no hunger for novelty or protagonism but with a rather clear will for the endurance on time of the design, and subsequently of the investment put in the renovation. It aims to be capable of supporting any of the programs set by the property owners, whether it is finally housing or offices. Either way, responding to its physical situation, the layout plan has been set to maximize the interior light by keeping always a direct visual connection with the facade from all rooms. In this spirit, the sliding doors can be left wide open during the day, increasing the effective light facade surface without breaking any visual privacy between rooms. Mirrors placed on the interior sidewalls that connect to the facade, enlarge the visual perception of this circulation and reflect part of the exterior light. The lower pinewood shelves extend the already generous windowsill all along the main ribbon window. Besides providing warmth to the basement light and general atmosphere, this piece of built-in furniture also solves the irregularity in the lower wall under the sill that the existent apron hid. Another starting point is the mindset for reducing costs and building environmental impact: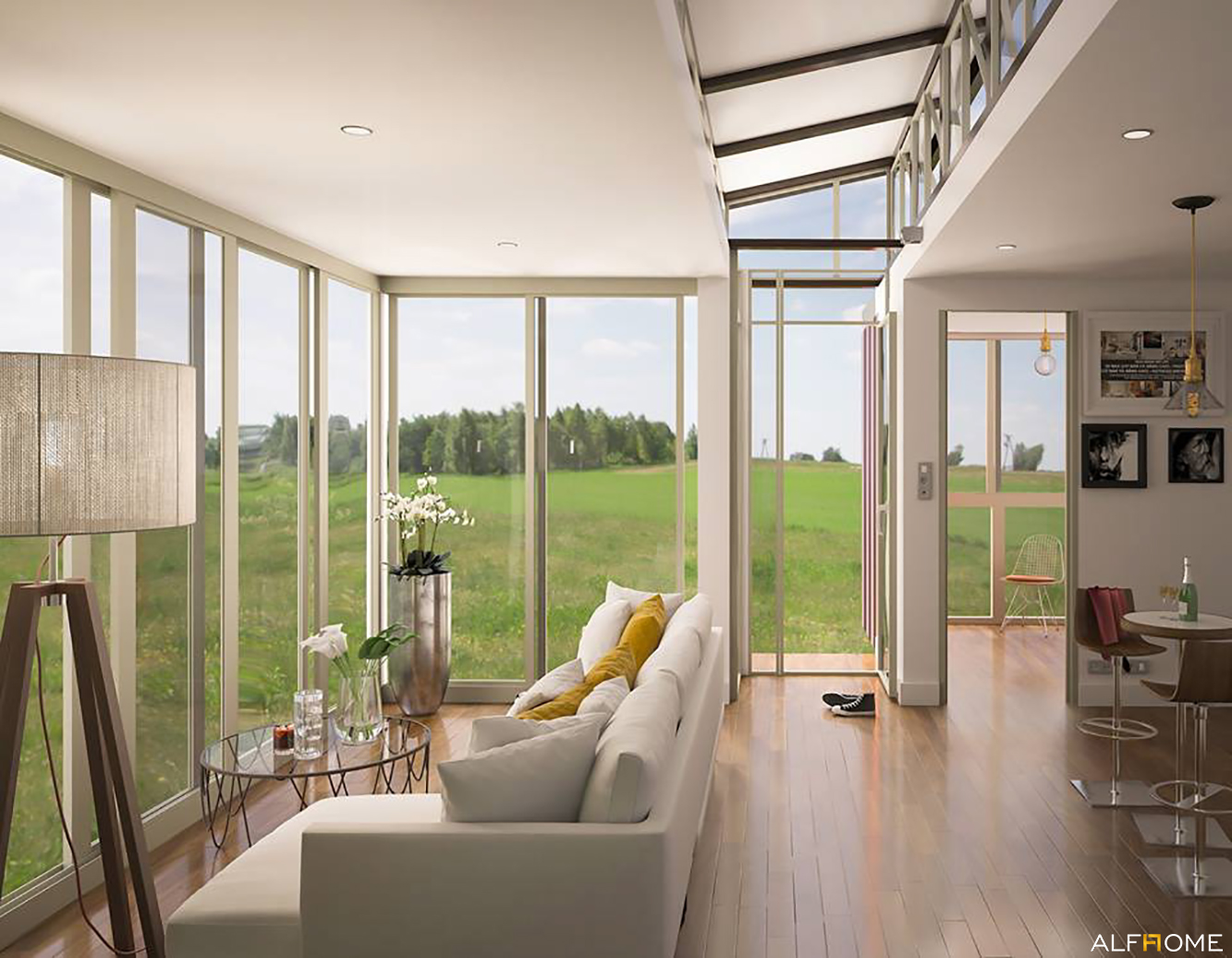 The original wooden floor from the medical center is preserved and restored. So are the original wooden window frames, introducing double glazing to improve on security and thermal comfort. Kitchens and bathrooms have been renovated rather close to their original positions, also reducing on new installation costs far from the available evacuation drains and water or electricity supply systems. All construction materials have been carefully selected with priority for non-polluting and proximity produced materials, reducing as well the unnecessary transportation CO2 impact of imported materials and supporting the local building industry.